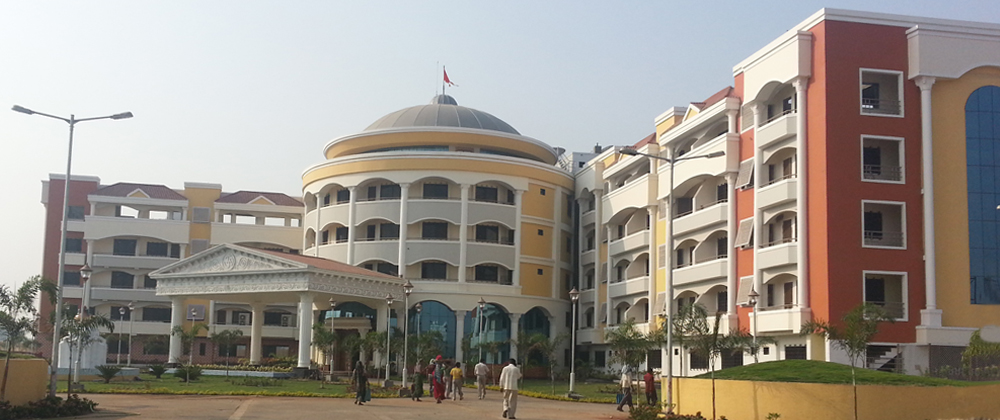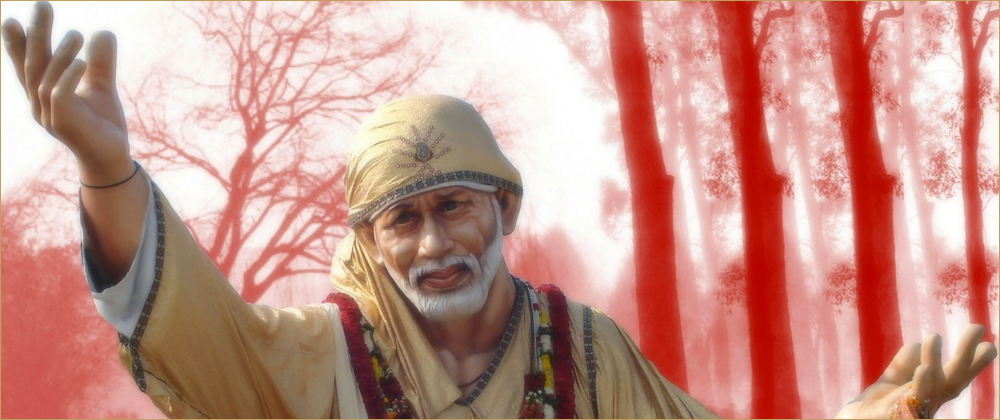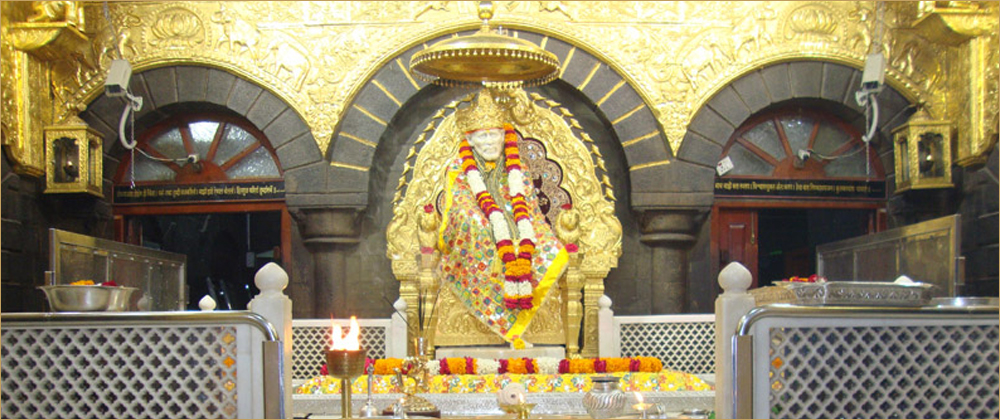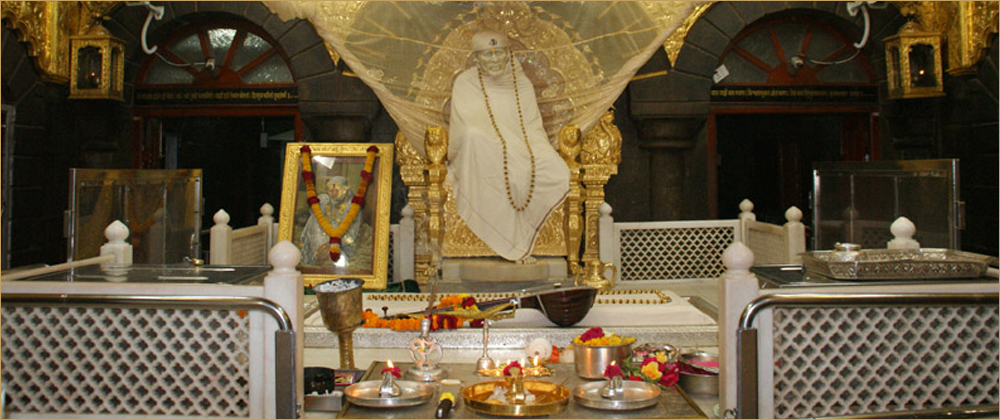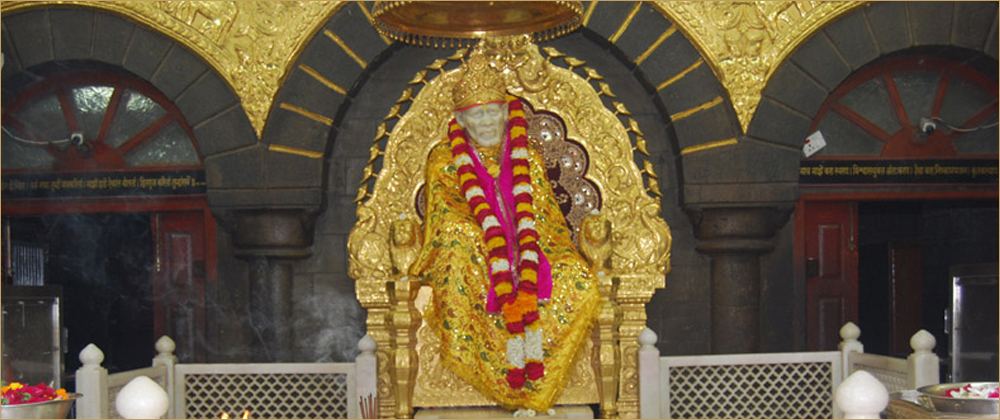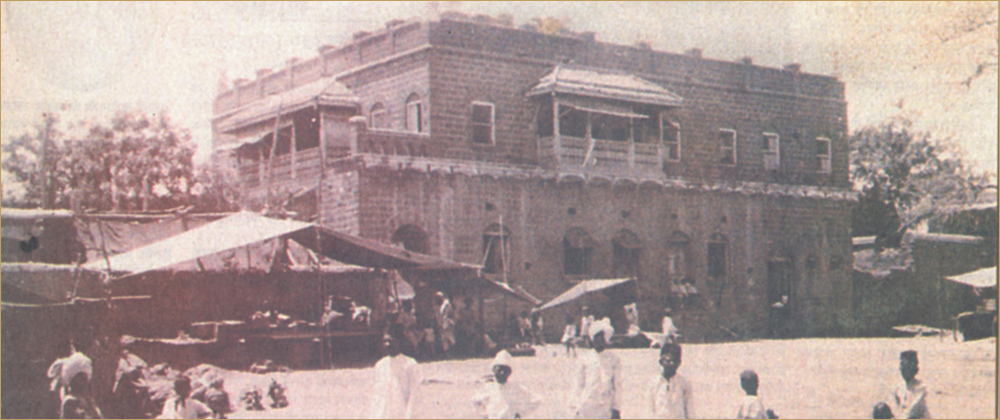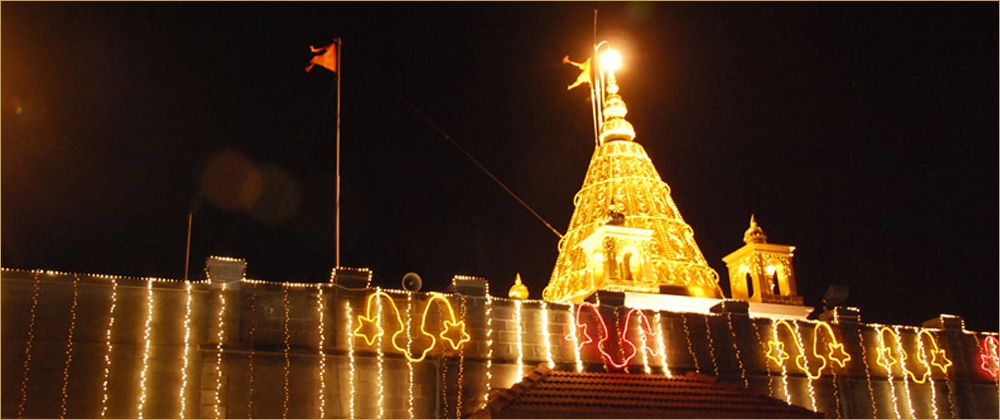 SHRI SAINIVAS MEGA DHARMASHALA HOTEL IN SHIRDI

Shri SaiNivas Shirdi, is a place for accommodation for Sai devotees which is located in Ahmednagar district of Maharastra, India. SaiNivas is being constructed and maintained by Shri Shirdi Sai Baba Sansthan trust, Dilsukhnagar Hyderabad. The trustees are always in the service of Sai Baba and Sai devotees. A temple was constructed at Disukhnagar in the city of Hyderabad, India for Sai devotees nearby. A great devotion is paid to the Shirdi Sai Baba on all weekdays and Thursday is treated as special and sacred day in the week.

SERVICES BY SHRI SHIRDI SAI BABA SANSTHAN TRUST

There are lots of free services being organized by the trustees. Such as, permanent medical camp with almost Twenty specialized crew, spiritual library at Hyderabad. With a great concern towards Sai devotees, Shri Shirdi Sai Baba Sansthan trust, Hyderabad had constructed a mega dharmasala at Shirdi with almost 156 rooms.

YOU CAN BOOK YOUR ROOMS at the places below

To meet the requirements of all the people the Shri SaiNivas rooms range from Non A/C Deluxe room to Master Suite.

Experience the Best:

Book your Accommodation Onlineat Shri SaiNivas Shirdi today and experience the best trip and stay at Shirdi with us.